At JTD Carpentry and Joinery, we understand that each client has unique needs. That's why our services are designed to cater to the specific needs and desires of your project, whether it's a custom build or a delicate renovation. Our skilled team execute a combination of traditional techniques and modern innovation to deliver services that stand apart in quality and durability.
Custom Home Builders In Melbourne
Your home should be a reflection of your personal style and practical needs. Our custom home building service begins with understanding your vision and ends with handing over the keys to your dream home. We manage every aspect, from initial design to the final touches, ensuring that every element is up to the JTD standard.
Home Renovations & Extensions
Transform your current space into something that feels new and exciting. Our renovation and home extension services cover everything from full-scale remodels to specific room makeovers. We work closely with you to retain the charm of your existing property while infusing it with contemporary design and functionality. Upgrade and extend your existing footprint by extending out to create more living space or opt to build and extend upwards to accommodate a more tailored lifestyle of needs for everyone in the family.
Embrace the Australian love for the outdoors with our outdoor living solutions. We construct alfresco, decks, pergolas, and patios that become a natural extension of your indoor living space. Using materials that withstand the elements, we create outdoor areas perfect for entertainment or relaxation.
Maintain the beauty and functionality of your home with our repair and maintenance services. We address issues from structural repairs to cosmetic touch-ups, all with the aim of preserving the longevity and value of your property.
At JTD Carpentry and Joinery, our process is a collaborative journey, tailored to turn your vision into reality with precision and transparency at every step.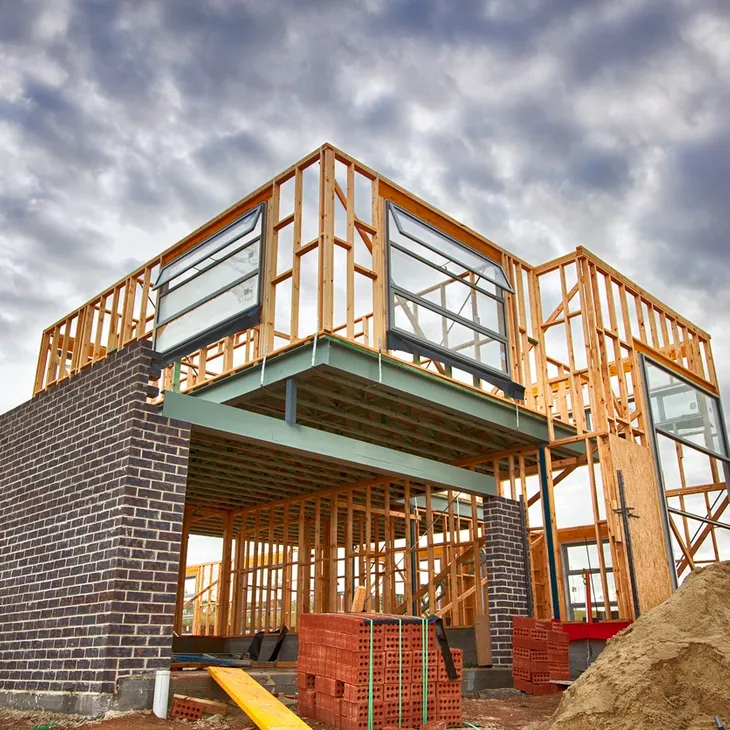 Pre Construction
Our journey begins with your vision. During the pre-construction phase, we engage in thorough planning, aligning with your expectations and budget. Our meticulous approach involves constant monitoring and interaction, ensuring that every aspect of the design meets your desired outcome. We work diligently to secure the best value without compromising on quality, setting the stage for a seamless build.
Construction
With the blueprint in hand, our skilled team, alongside trusted subcontractors, brings your project to life. Accountability is key; hence, we maintain rigorous quality control and timeline management. Our focus remains steadfast on delivering your custom build with precision, allowing you to relax and anticipate the finished product.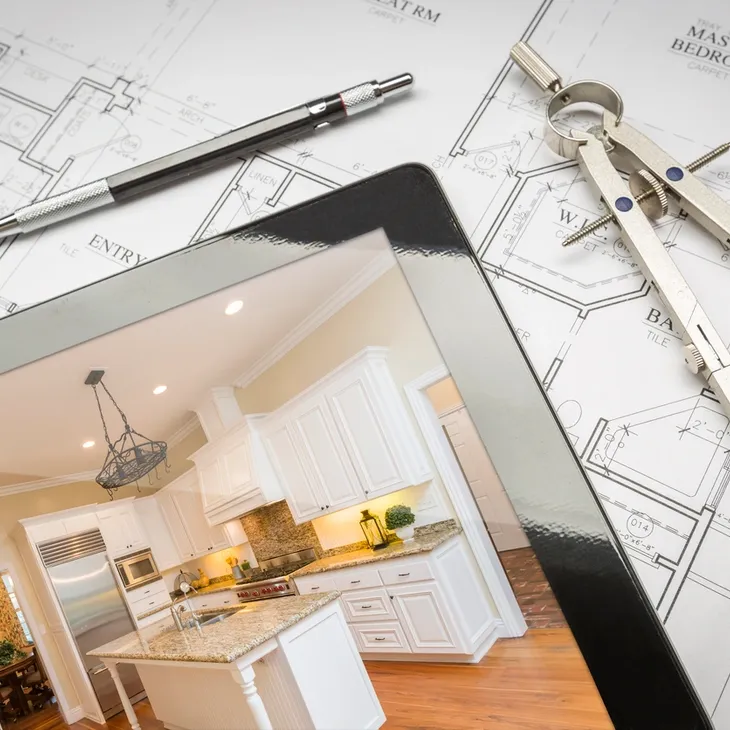 Post-Construction
The final phase marks not just the completion of construction but the beginning of your new chapter. We conduct detailed site cleanup, offer systems training, and facilitate final inspections. The process culminates with a comprehensive walk-through to ensure every detail resonates with your satisfaction and provides you with the assurance that every element has been executed to perfection.
What areas do you service for custom home building and renovations?
We primarily serve the Eastern suburbs of Melbourne and the south east of Melbourne, along with the Yarra Valley area, but are open to projects throughout the region. Whether it's a new home build or a renovation, JTD is ready to bring expert craftsmanship to your doorstep.
How long does a typical construction project take?
The duration of your project can vary based on the scope and complexity of the work. However, we prioritize efficiency and clear timelines to ensure timely delivery without compromising on our quality standards.
Are your building practices sustainable?
Sustainability is at the core of our construction practices. We employ eco-friendly materials and methods to ensure that your home is not only beautiful but also kind to the environment.
Can JTD handle both the design and construction phases?
Absolutely. Our team is equipped to manage your project from the initial design concept through to the construction and finishing touches.
What kind of post-construction support can I expect?
Our commitment to you extends beyond the build. We provide comprehensive post-construction support, ensuring that you are comfortable and familiar with your new home's systems and features.
Choosing JTD means partnering with a team that's dedicated to excellence. Our attention to detail, commitment to quality, and personalized approach set us apart. With JTD, you're not just building a structure; you're crafting a legacy.
Experience the difference of true quality building work with JTD Carpentry and Joinery. Contact us to discuss your project, and let's create something exceptional together.
Drop us a line!
Send us a message, or call us for a quote. Use our contact form to tell us more about your project, and we will connect you with the services to fit your needs.