Welcome to JTD Carpentry and Joinery, your trusted partner in residential construction, carpentry, and precision joinery. At JTD, we combine traditional craftsmanship with modern design to create spaces that are both functional and aesthetically pleasing. Our dedicated team of highly skilled trades brings a wealth of experience to every project, ensuring that your home repairs, renovations, or new builds are executed with the utmost skill and attention to detail.
JTD Carpentry and Joinery stands at the forefront of building excellence. With a legacy of delivering quality and durability, we pride ourselves on our meticulous approach to construction and design. Specializing in custom home builds, extensions, intricate joinery work, and comprehensive home renovations, JTD is committed to elevating the concept of home to an art form. Our projects are characterized by an unwavering commitment to quality and a deep understanding of our clients' visions.
At JTD, our services encompass a broad spectrum of domestic building work: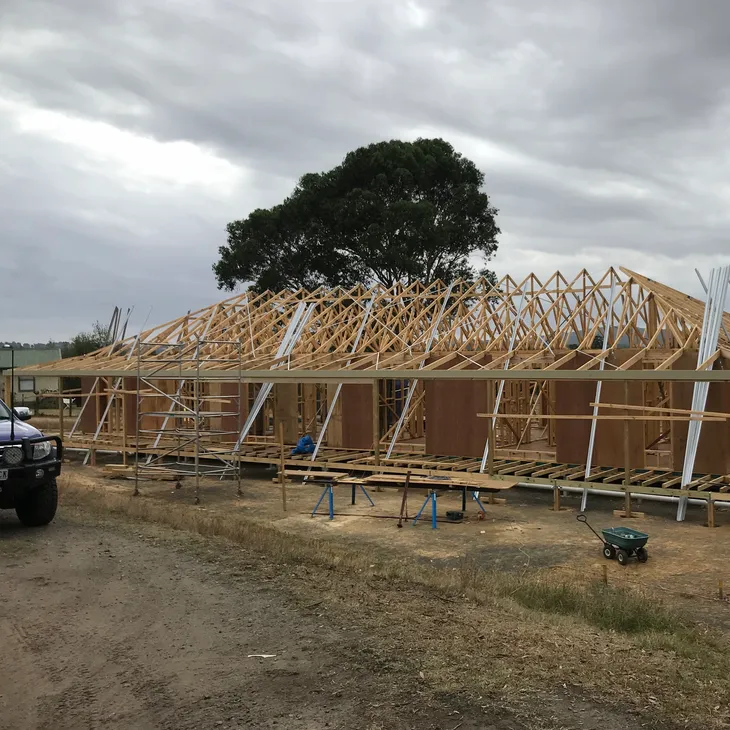 Custom Home Building
From concept to completion, we craft homes that are tailored to your lifestyle and preferences
Home Renovations
Upgrade and revitalize your existing space with our expert renovation services
Extensions
Upgrade your floor plan by either moving your existing footprint out
Upper Story Extensions
Upgrade your floor plan by going up rather then out
Kitchen and Bathroom
Transform the most used spaces in your home with custom cabinetry and joinery that combine beauty with functionality
Outdoor Living Solutions
Extend your living space outdoors with decks, pergolas, and entertaining areas designed for comfort and style
Repairs and Maintenance
Preserve the integrity of your home with our professional repair and ongoing maintenance services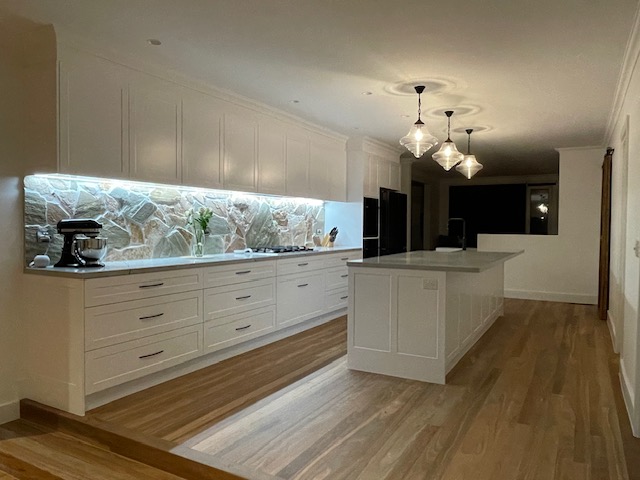 Choosing JTD Carpentry and Joinery means selecting a partner who understands the importance of your investment. Our professional ethos is built upon transparency, integrity, and dedication to our craft. We believe in open communication and delivering on our promises, ensuring that each project is a testament to our high standards.
Take the first step towards creating the home of your dreams. Contact JTD Carpentry and Joinery today and let's discuss how we can bring your vision to fruition. Your future home awaits.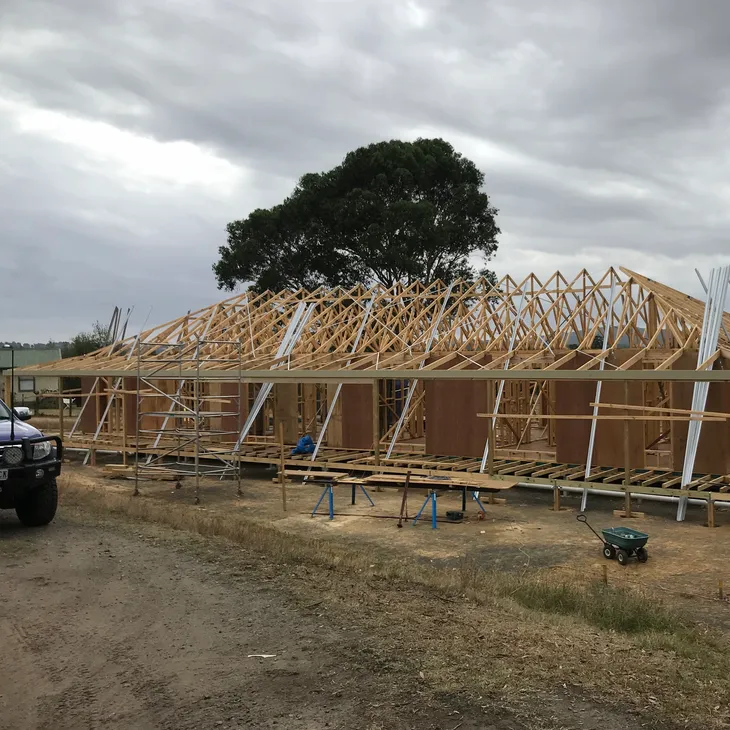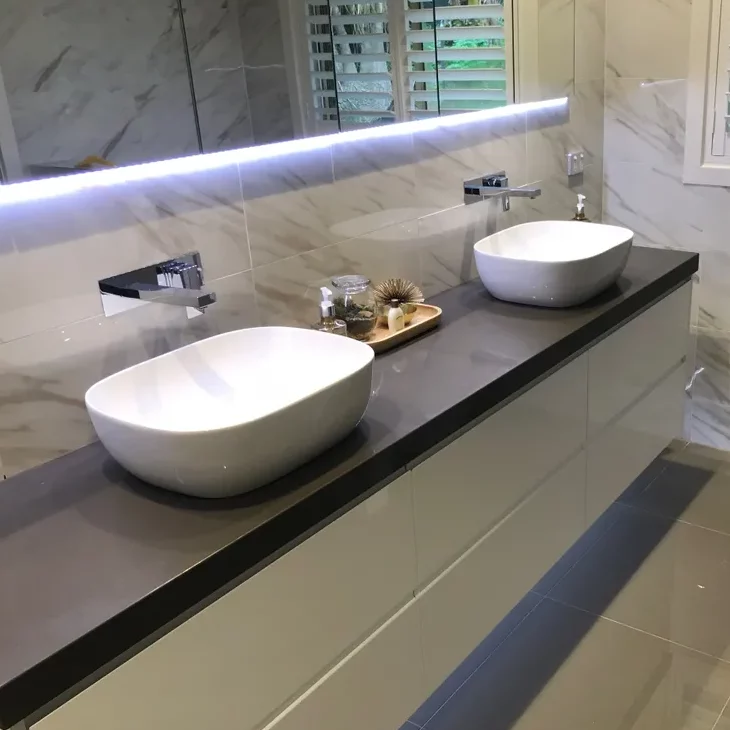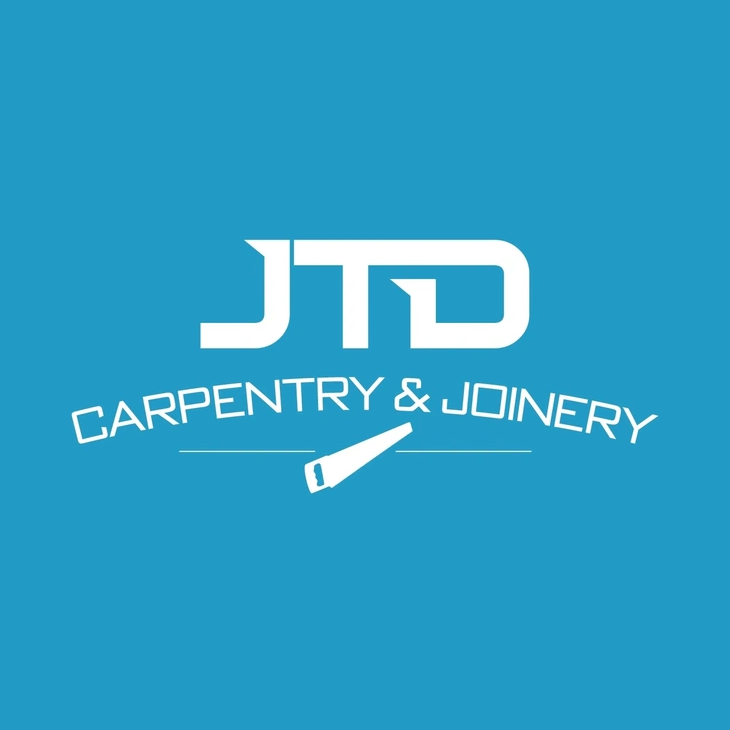 SUBSCRIBE
Sign up to hear about our latest projects.